You, who are reading this, we want a great day and a phenomenal week! Be smiling and aware of itself, every day, all day. And let Your style be your expression of inner joyful emotions! Be unique!
As you know, we create fashion pieces that become a part of You. It is known that fashion is one of the ways of communication, so we want You to communicate loudly, elegantly, and femininely! This is precisely what you can achieve when you complete your favourite autumn combination with a DANEL bag with a unique design, which, do not forget, you can wear in as many as four ways.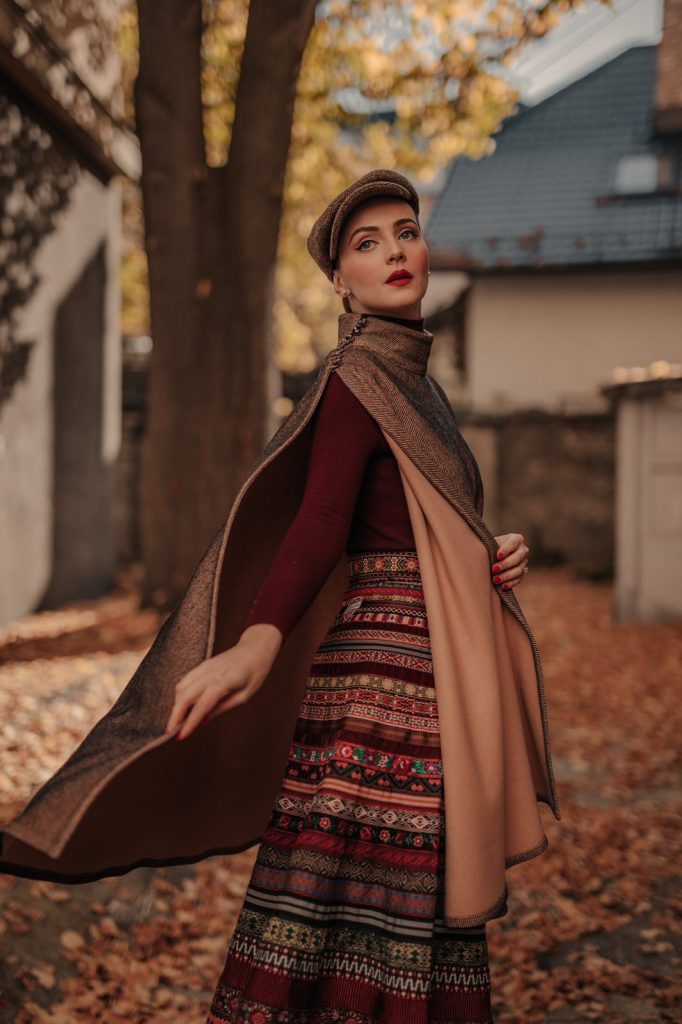 The cold autumn days have begun, and we take care of our health! Precisely because of this, we have created unique capes that will keep you warm and look glamorous at the same time. The highest quality materials and unique design seal are these FW 20 DANEL collections.
Be inspired by your style. Be UNIQUELY YOU!